I often refer to myself as Top Five and it's not because I think I'm one of the Top Five hottest rappers out. The nickname is inspired by a goofy conversation about one of my football coaches from college. I've been putting random stuff into a Top Five category for years and it's only right that I share Top Five's Top 5 Favorite Rappers of All Time. 
5) Curren$y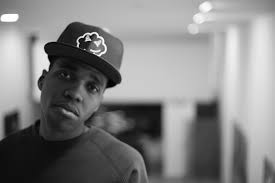 I didn't like him when he was with Young Money, but I heard him on a song with Young Chris from Young Gunz and I thought he was nice. A few months later he drops Smokee Robinson, which I felt was one of the best mixtapes of 2010. Ever since Smokee Robinson I've had just about every Curren$y song on my ipod. Spitta is the dopest underground artist to ever do it in Top Five's opinion. A couple more projects like Pilot Talk 2, Covert Coup and New Jet City and he'll be moving up on this list.
4) Fabolous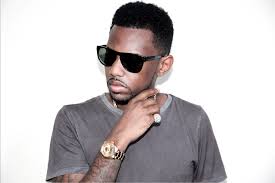 Los is the most underrated artist in the game! He has bars for days and he's stayed relevant since '01. I've always liked a lot of Fab's music, but I didn't become a true fan until he dropped There's No Competition. Lyrically, there's not too many emcees that can fuck with Fabolous. Period.
3) Cam'ron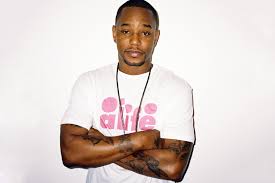 People love to bash Cam's lyrical content and flow, but will jam out to some of the dumbest songs ever made in hip hop. I tend to like artist with their own unique sound and when I was in high school Cam and his Dipset crew was all I wanted to hear. I thought Kill Cam was the coolest rapper out and I wanted to be just like him. In my opinion, he hasn't put out anything hot since his projects with Vado, but he's still one of my personal favorites.
2) Jadakiss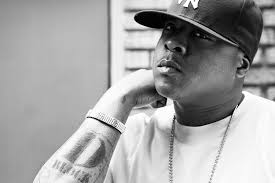 I've never heard a Jadakiss verse that I didn't like. He is one of the dopest emcees I've ever heard and he's been relevant since I was in 1st grade. He can go a couple years without putting anything out and then surprise us with some shit that's hotter than what most of the younger artists are dropping. He'll never get old to me and I cant wait til he once again blesses the hip hop world with some hard shit.
1) Jay Z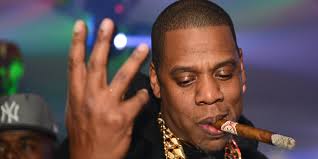 I've been a Jigga fan since the Nutty Professor Soundtrack, but I wasn't able to really understand his lyrics til I was 16. I downloaded his whole discography and listened to every song he made from 1996 to 2004 and I had made my decision that Jay Z is my favorite rapper off all time. I really admire how he came up in the industry and how determined he was to become wealthy from doing something he loved. Jay Z is the real Top Five. You cant talk about the greatest rappers of all time without mentioning his name.
Who's in your Top Five? Tell me how you feel about Top Five's Top 5!