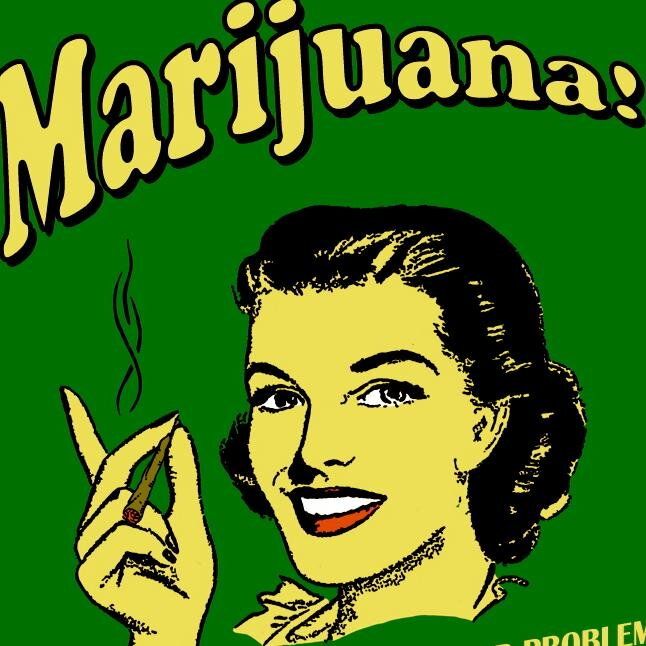 There is no secret that I am an avid smoker of the Mary Jane. For the past few years I have become a weed enthusiast  and I have tried many things in terms of marijuana. One thing I've learned about myself is that when I smoke I have to listen to the right kind of music. Most of the time I listen to instrumentals and try to come up with songs, but other times I like to listen to chill ass songs while I smoke. Here are some songs that I like to listen to while I'm blowin'...
Max B - Blow Me A Dub
Anyone that knew me when I was in college knows that I was a huge fan of incarcerated rapper Max B. On Friday and Saturday nights I couldn't go out unless I took a few shots (of brandy or cheap whisky) while listening to Biggavel. When I started smoking I gained a different kind of appreciation for his music and I finally understood why he and other artists mentioned Sour Diesel in their songs. One Max B song that I still get high to is Blow Me Dub. The track is easily one of his most popular records and I'll play that joint when I'm 70. Free Biggavel!
Curren$y - Mary
I had over 100 Curren$y songs on my ipod way before I became a smoker. Curren$y is one of my all-time favorites because all he raps about positivity, cars, women and smokin' bud. In 2013, when I smoked a little less than I do now, Spitta dropped a mixtape called New Jet City. The whole project will make you wanna blow a few Ls to the face, but this song called 'Mary' really stuck out to me. Everytime my phone is on shuffle and that song comes on, I gotta smoke. Curren$y has made dozens of smoking songs, but this one is the best. 
Luniz - I Got 5 On It
I was probably 6 or 7 when 'I Got 5 On it' came out, but now that I'm grown, I fully understand! There has been plenty of times where I was with some friends, payday was 3 days away and all I could put up was $5 for a bag of some loud. Shit, I've even copped a few husky bags of Reginald for $5. Besides the record being a good joint to smoke to, I love it because the chorus is totally something that I would sing on a track. This track by Luniz is a good example of what timeless music is. 
Suga Free - Doe Doe And a Skunk 
Awhile back I was on twitter and I saw an old video of pimp rapper, Suga Free, spittin' while beating on a table. I was so impressed by his ability that I downloaded his 1997 release entitled 'Street Gospel'. The whole album is beautifully put together and it was produced by the legendary Dj Quik. One of my favorite songs on the album is 'Doe Doe And A Skunk'. One night I was driving to this party and the song came on just when I lit the L. It might sound too old school for some, but it's the perfect pre-game/get high song for me.
G Perico & Jay Worthy - Getting High
One of the most underrated projects of 2017 was G Perico, Jay Worthy and Cardo's 'G-Worthy'. Realistically, Cardo's beats makes the whole joint a good project to smoke to, but 'Getting High' has a different kind of vibe. When I hear the song I imagine myself  riding around in my '03 Taurus in Atlantic City or the back roads of Egg Harbor City with the windows down. This is my second favorite track from the project, but it's by far one of my favorite joints to sit back and get blasted to. 
Recently, I released a song called Talkin' Bout that is all about that shweed. Check it out! Also, feel free to comment below and tell me what your favorite songs to get high to are.